NEED HELP WITH HOMEWORK? TUTORS ARE HERE TO HELP!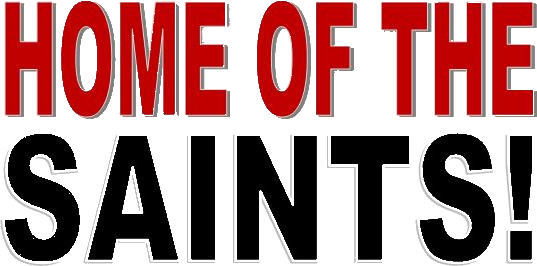 901 South Broadway
Santa Maria, CA 93454
PH: 805-925-2567
FAX: 805-922-0215
Office Hours: 8:00 am - 4:30 pm
"Santa Maria High School ensures that all students achieve the high levels of learning
required for success in college, careers, or post-secondary training"
On the Fertile Valley Floor, Glorious to view SM High is proudly standing Hail Oh, Hail to You.
Fearless Saints ever onward wave your colors bright Hail to you our ALMA MATER hail our Red and White.
Red and White, Red and White, Come on Saints, Fight Team Fight!