Baseball Caps & Dress Code Enforcement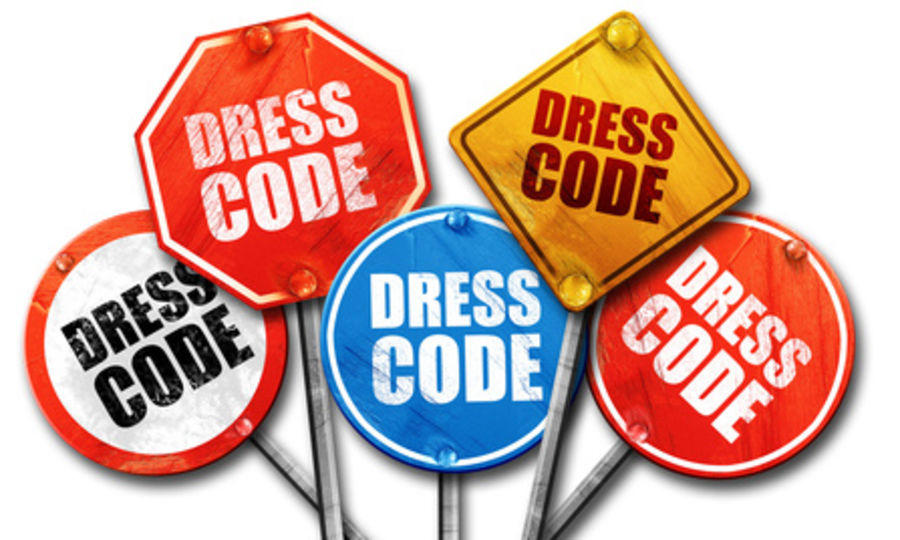 ---
Denise Robles posted in Santa Maria High School

Baseball Caps/Dress Code

To All SMHS Students: Starting next semester ONLY SMHS approved baseball caps will be allowed on campus. All other caps will be confiscated and will require parent pick-up. Please put this information on your calendar. This begins on January 13, 2022.

Further, SMHS students must adhere to the Santa Maria Joint Union High School District dress code as described on SMHS Website.
Santa Maria Joint Union High School District 2021-22 Parent /Guardian & Student Handbook
RULES/RIGHTS/RESPONSIBILITIES

Dress Code
The dress code complies with District and State policies and applies to all school activities. These policies require that student attire be neat, clean, and non-disruptive. Interpretation of this policy rests with the individual classroom instructor, site administrators or any staff member while students are on campus.
Requirements apply to all students, as provided in the Education Code and/or District Policy.

They are:
1. No attire including clothing, jewelry, hats or personal items:
• May promote or advertise drugs, alcohol or tobacco use.
• Depict obscenity or lewdness.
• Be inflammatory with regard to race, religion or heritage.
• May promote gang affiliation.
2. Feet must be covered, minimally, providing protection to the bottom of the foot.
3. The upper torso must be covered. Clothes shall be sufficient to conceal undergarments at all times. See-through or fishnet fabrics, halter tops, spaghetti straps (must be two inches wide), off-the-shoulder or low-cut tops, bare midriffs and skirts or shorts shorter than mid-thigh are prohibited.
4. Pajamas and slippers are not appropriate school apparel.

Students who are not in compliance with this dress code will:


1. Be referred to an assistant principal.
2. Have their parents contacted by the school.
3. Not be permitted to return to class until the dress code infraction is corrected.
4. Repeated non-compliance may result in on- or off-campus suspension.





View or Reply

Appreciate

Please do not reply to this email.