Band Director Samantha Quart to perform in Rose Parade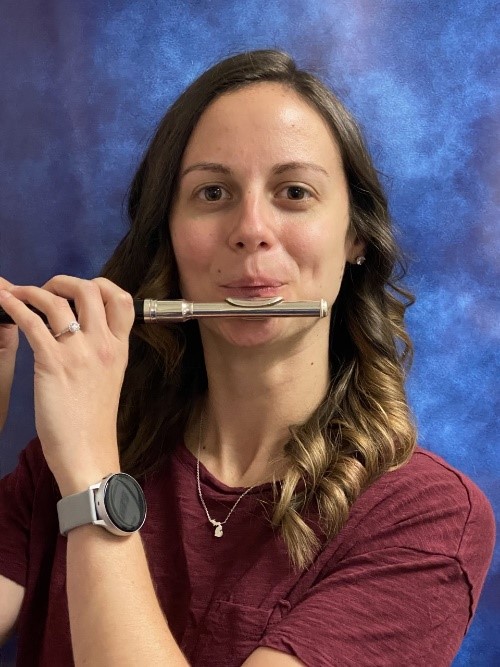 ---
NEWS*NEWS*NEWS SANTA MARIA JOINT UNION HIGH SCHOOL DISTRICT PRESS RELEASE
December 20, 2021
At the 2022 Rose Parade in Pasadena, SMHS Band Director Samantha Quart, will be marching alongside nearly 300 other band directors from all 50 states and Mexico as part of The Saluting America's Band Directors project.
The Band Directors Marching Band will be entertaining the crowd with well-known music and an animated float down the famous parade route during the event held annually on New Year's Day.
Quart, who has been band director since 2016, has been awaiting the event for over a year. It was originally planned for 2021 and postponed due to the coronavirus pandemic. She will be playing tuba in the parade and is excited for the opportunity to perform in front of an international audience.
The Saluting America's Band Directors project was founded to recognize the exceptional instruction, character development, and inspiration provided by music educators everywhere. Congratulations, Samantha! SMJUHSD Media Contact: Public Information Officer Kenny Klein 805-709-1454 or kklein@smjuhsd.org