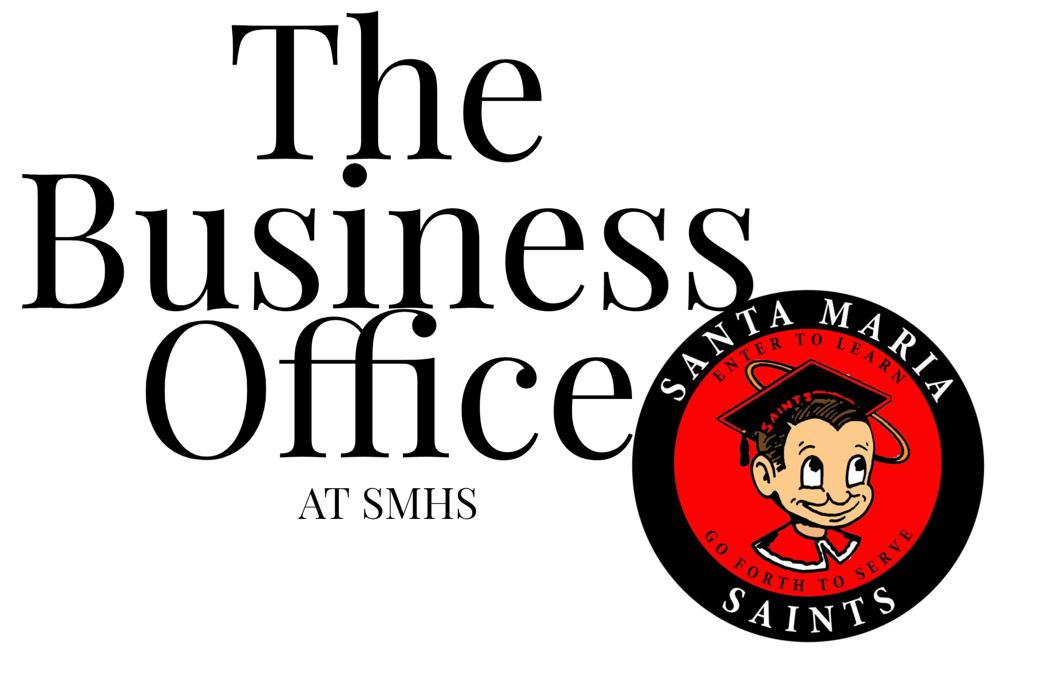 Welcome to the Home of the Saints!
The Business Office at SMHS handles all students' fundraising and Business needs. We are located on the west side of the MMLC next door to Sammy's Corner.
Santa Maria High School Students and Parents you can check your student accounts Online!
Parents you can make a profile for yourself, and add all your students at any school site within our District, all you will need is their student ID #.
Students you can make a profile for yourself as well with your student ID# (please make note you are unable to use your SMJUHSD email address)
Thank you again for your support of Santa Maria High School!
Bienvenida a las casa de los santos!
La Oficina Comercial de SMHS se encarga de la recaudacion de fondos y las ncesidades comercidales de totas los estudiantes. Estamos ubicados en el lado oeste de MMLC, al lado de Sammy's Corner.
Estudeiantes y padres de familia de la preparatoria Santa Maria puden consultar sus cuentas estudiantiles en linea!
Padres, puden crear un perfil para si mismos y agregar a todos sus estudiantes en cualquier sitio escolar dentro de nuestro distrito, todo lo que necesitaran es su numero do identification de estudiante. Estudeiantes, tambien puede crear su propio perfil consu identification de estudiante

Garcias nuevamente por su apoyo a la Escula Secundaria Santa Maria

Jeanette McColm - Student Body Bookkeeper (805) 925-2567 ext 3755 jmccolm@smjuhsd.org
Mary Danielson - Accounting Assistant 1 (805) 925-2567 ext 3756 mdanielson@smjuhsd.org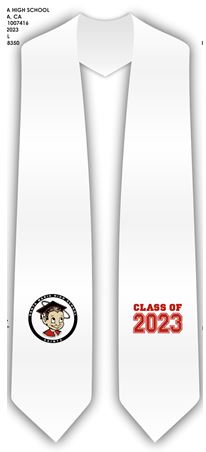 The Official Class of 2023 Graduation Sash is now available for purchase in the Business office for $30.00 If you have already repurchased yours, please come and pick yours up today in the business office!
Seniors, please click the link for Jostens to order your Cap and Gown!
Seniors pick up your Cap and Gowns in Room 609!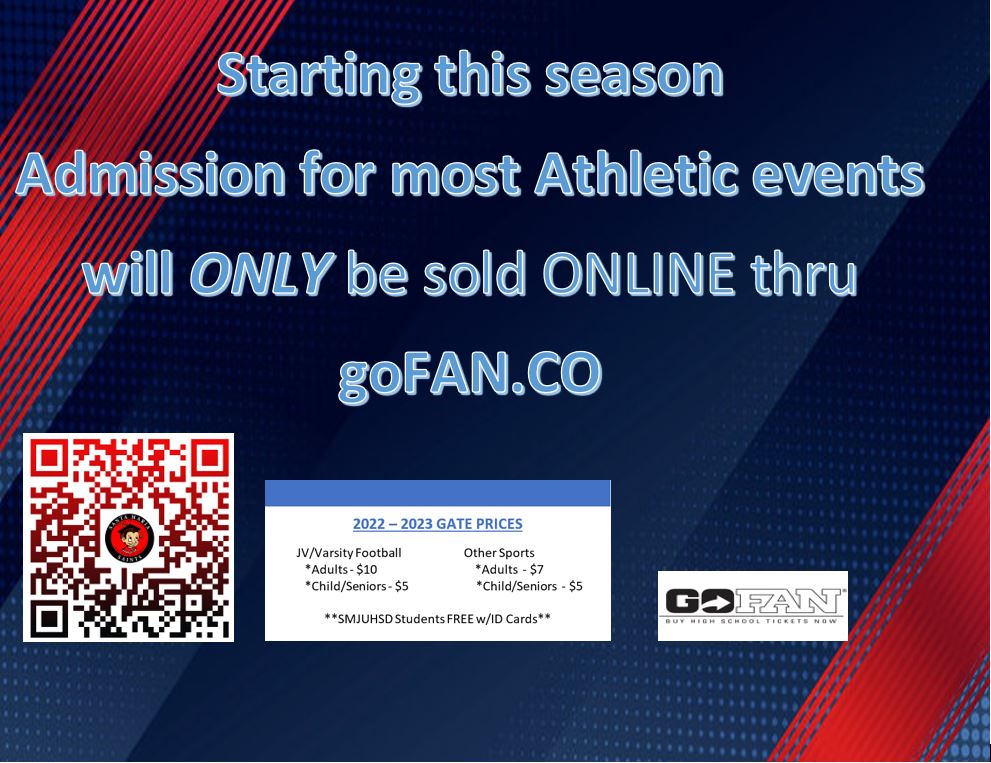 Please note you have to make a profile to make any purchases on our webstore. *SMJUHSD email address will not work*