Welcome to the Home of the Saints!
The ASB Business Office handles all students' fundraising and Business needs. We are located on the west side of the MMLC next door to Sammy's Corner.
Santa Maria High School Students and Parents you can check your student accounts Online!
Parents you can make a profile for yourself, and add all your students at any school site within our District, all you will need is their student ID #.
Students you can make a profile for yourself as well with your student ID# (please make note you are unable to use your SMJUHSD email address)
Thank you again for your support of Santa Maria High School!
HoCo Permission Slips Available in the Business Office or online!
Homecoming Dance - October 1, 2022
Dance 7:30 PM - 10:30 PM Location - SMHS Cafeteria
Doors Open - 7:15 PM and Close at 8:15 PM and Doors re-Open 10 PM
Ticket prices are the following!
9th Graders! **FREE** until end of day 9/23/22
All other Grades - $15 now until End of day 9/23/22 $20.00 from 9/26/22-9/29/22
Pick-up and drop-off use Stowell Road gate to enter and exit / Parking use Thornburg St. Staff parking lot
Students, permission slips are needed to attend and can be picked up at the Business office or downloaded in the link below!
No payments will be accepted at the door!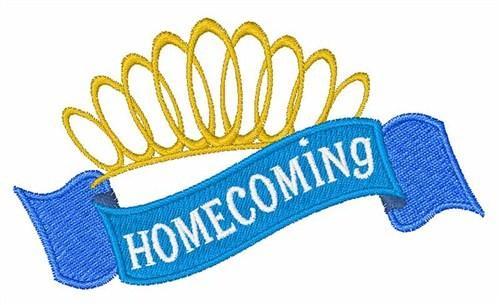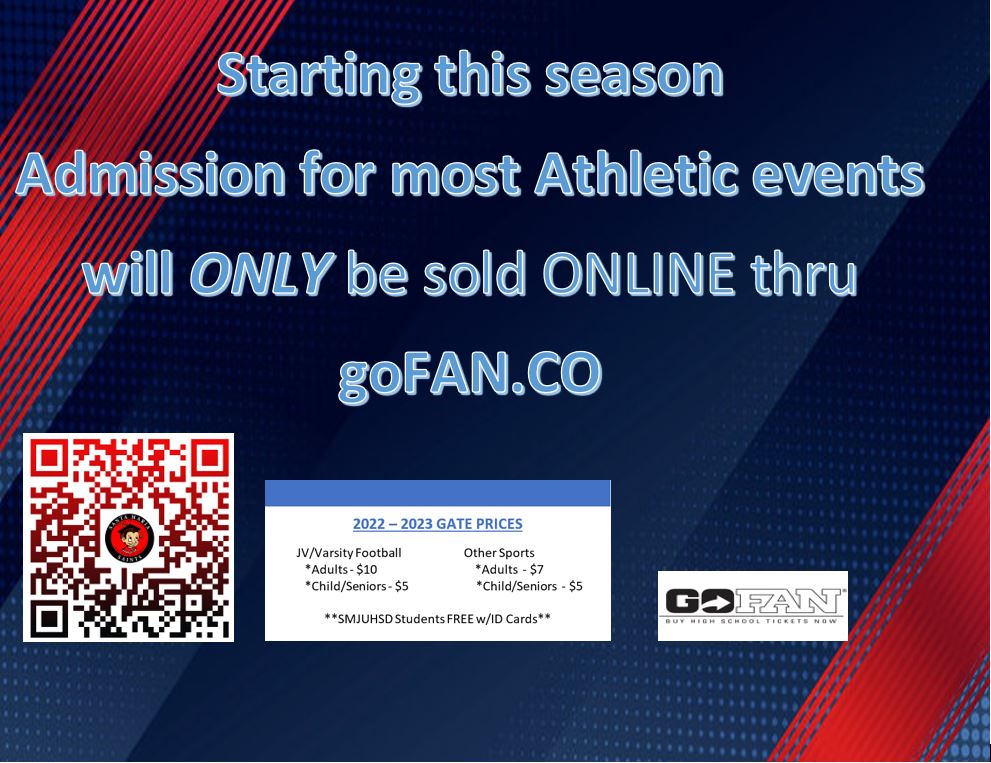 Please note you have to make a profile to make any purchases on our webstore. *SMJUHSD email address will not work*