SMHS STAFF ROCKS!
SMHS STAFF ROCKS!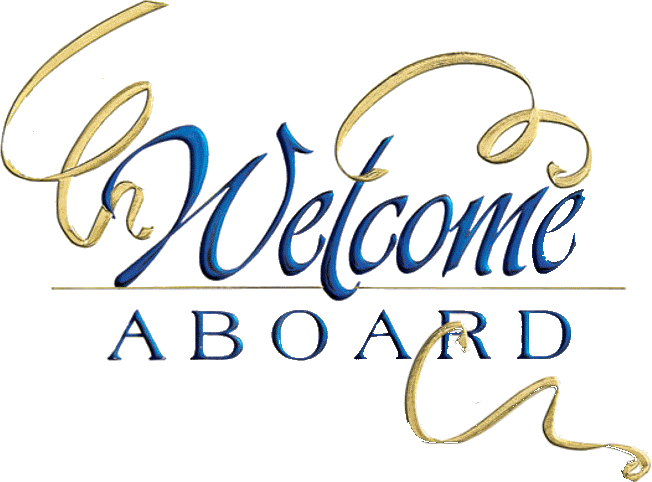 Tim Vincent - Assistant Principal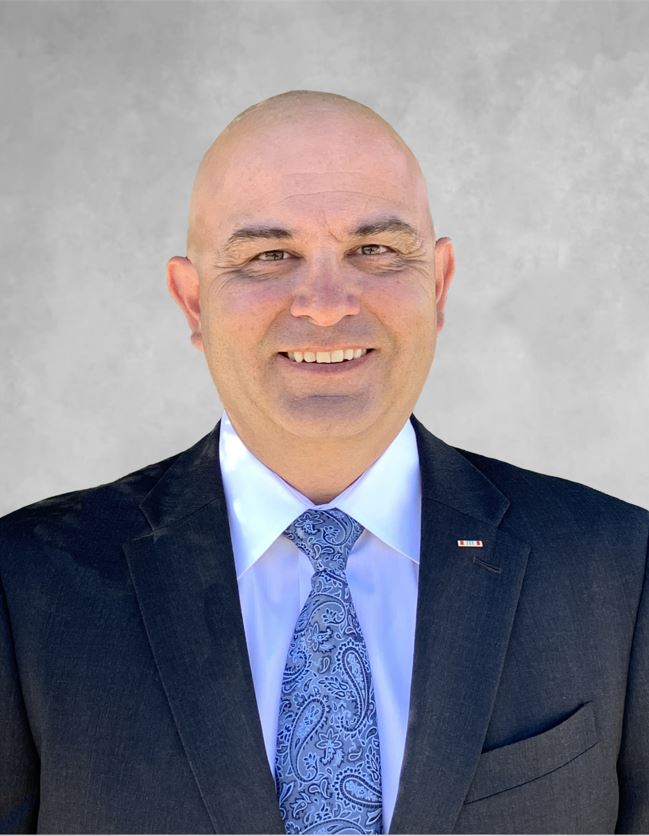 My name is Tim Vincent and I am proud to be returning to SMHS (Class of 1988) as assistant principal. Prior to returning to SMHS, I was a middle school principal in Paso Robles and formerly the Director of the Grizzly Youth Academy in San Luis Obispo. As a teacher, I taught both special education and social science for 10 years before becoming a school administrator in 2006.
I am a Colonel in the California Army National Guard, having served in the military since graduating from Santa Maria High School. I will be retiring with more than 33 years of service this fall. It has been an amazing experience that has allowed me to travel the world and make lifelong friendships while giving back to our nation and state. I used the GI Bill to earn a Bachelor of Science in Journalism (Public Relations) from Cal Poly, San Luis Obispo and a Master of Education in Special Education from Point Loma Nazarene University.
I am an avid sports fan with banners in my office showing my love for the San Francisco Giants, Las Vegas Raiders, Los Angeles Kings and USC Trojans. When I'm not watching a game, you can find me near an oak grill BBQing for family and friends.
Away from school, I am the proud husband and dad to three daughters. Our oldest is a first-year teacher with our other two daughters currently attending the University of Minnesota and Boise State University respectively. I also have two fur children, Buster and Howie, my little doggies that love to go for walks, to the dog park or just hang around the barbecue pit with dad.
Jules Manfreda - Dean of Students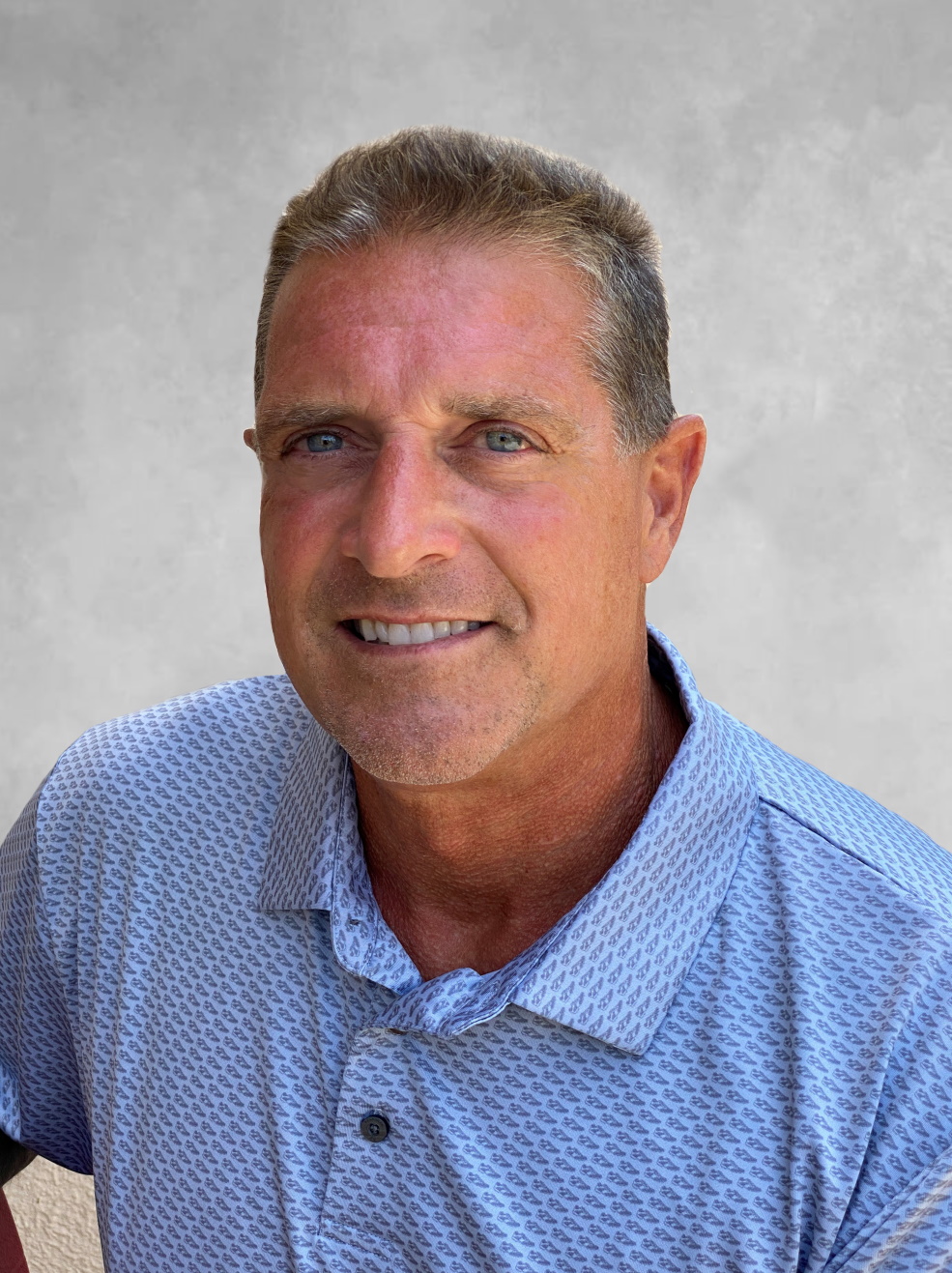 My name is Jules Manfreda. This is my third year at Santa Maria High school after teaching science for 2 years and am extremely excited to serve our school as the Dean of Students. I have been involved education for over 20 years as a science teacher, vice principal, and principal. I have received bachelor's degrees from San Diego State University and California State University San Bernardino, and also received a Master's degree from Brandman University in Educational Leadership.
I live in Solvang and am the proud father of 3 beautiful and intelligent adult daughters, 2 cats, and 1 dog. I enjoy being active, exercising, and love being outdoors. I also enjoy traveling whenever I have free time.
I am proud of the strong relationships that I have built with our students and staff over the last 2 years and look forward continuing to do so in my new position. Go Saints
Santina Olney - Social Science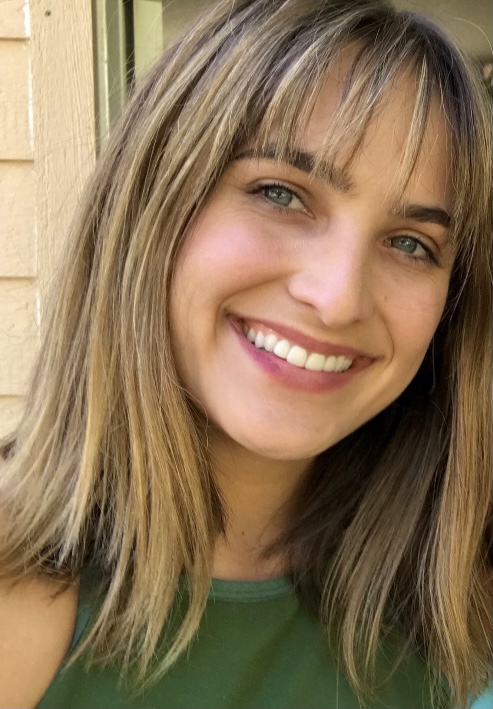 Hi folks! My name is Santina Olney, and I was born and raised in Nipomo. I attended UC Santa Barbara and majored in Political Science. After graduation, I applied to work at our nation's Capitol Building to pursue my interest in U.S. politics. After interning for a bit, I decided to bring my love of government and politics into the classroom. In 2016 I graduated from UCSB's Teacher Education Program and received my Master of Education. In 2018 I decided to complete an add-on credential and am now certified to also teach Health Science. In addition to my passion for teaching and politics, I also enjoy reading, traveling, practicing yoga, and spending time with friends and family. I am excited to start my sixth year of teaching and I look forward to a year filled with growth and learning!
Jonathan Medina - Math
My name is Jonathan Medina. I was born in Guadalajara, Jalisco. At the age of 10, I moved to Santa Maria without knowing any English. Echandole ganas, I learned English and graduated from Santa Maria High School back in 2014. I attended Allan Hancock for a couple of years and then transferred to Cal Poly San Luis Obispo. I recently received my bachelor's degree in Liberal Studies with an emphasis in Mathematics and my bilingual authorization. I am currently working towards my credential and Masters. My professional goals as a teacher involve inspiring students, giving back to my community, and creating lifelong learners. I am excited and thankful to be part of the SMHS community again because of the hard-working staff and students!
In my free time, I enjoy exercising. Whether it be lifting weights, playing soccer, hiking, or swimming. I recently adopted a Husky and I love spending time with her, whether it's going on walks, the beach, or the dog park. I love traveling to different places to learn about their culture and their amazing food. I also enjoy spending time with family and friends, listening to music, and being outdoors.
Jon Hoffman - Math
My name is Jon Hoffman. This is my first year teaching high school English. I have worked as a substitute teacher for this district for two years before doing my student teaching at Santa Maria High School. The students at Santa Maria inspired me to go back to school and get my credential, during the middle of a pandemic no less. I graduated from Cal Poly San Luis Obispo in 2016 and completed my credential from Humboldt State University in spring of 2021.
In my spare time, I tend to spend my money on fuel for travel and tickets for mass transit to explore new places. I absolutely love to read the latest developments taking place in the scientific community. Life is meant to be explored. I am constantly looking to expand my knowledge for the thrill of discovery and my travels have served me as well as any book for gaining knowledge. I am honored that I am now an English teacher at Santa Maria High School will start my first year at the school that inspired me to become a teacher to begin with. Go Saints!
Christy Reasner - Counselor
Hello, my name is Christy Reasner, and I am one of the new College and Career Counselors. I was born and raised in the Santa Maria Valley, graduating from Cal Poly, San Luis Obispo, with a bachelor's degree in 2003. I worked for Child Welfare Services as a social service worker for several years before earning a Master of Science degree in Educational Counseling from the University of La Verne in 2014. Over the last seven years as a high school counselor, I have supported hundreds of students toward their college and career goals. Being a School Counselor is the best job in the world and I look forward to building new relationships with students, families, faculty and staff here at Santa Maria High School!
Erica Martinez - Counselor
Hello Santa Maria High School! I'm Erica Martinez (Ms. Martinez), one of the two new College & Career counselors. I just moved to Santa Maria in early July 2021. I was born and raised in Fresno, CA. I'm Mexican American with a tiny bit of German mixed in. I really enjoy reading. I visit my family and friends in Fresno regularly. I earned my bachelor's degree in Criminology with an emphasis in Victimology from Fresno State in 2009. After being a probation officer for a few years, I went back to school and earned my master's degree in Educational Counseling with a Pupil Personnel Services Credential (P.P.S.C.) from National University in 2015. I moved to the Bay Area in 2016 to be a counselor for West Contra Costa Unified School District. The high school I left only had 300 students so I'm happy and excited to be here at SMHS with so many more students. I absolutely LOVE being a school counselor. I'm looking forward to the 2021-2022 school year.
Hannah Clabough - English
Hi, my name is Hannah Clabough and I am a new teacher to Santa Maria High School. I graduated from Cal State Fullerton in 2020 with a B.A. in English and pursued my teaching credential at Cal Poly, San Luis Obispo. I was born and raised in Santa Maria and am so excited to be working in the community I love!
When I am not teaching, I can usually be found watching movies, reading, or cuddling with my cat.
I am so grateful to be apart of the SMHS family and l am looking forward to a fantastic year. Go Saints!
Bernardo Gonzalez - Science
My name is Bernardo Gonzalez. I was born in South Gate, CA and lived there for most of my childhood. However, I moved to Santa Maria due to my dad's job and eventually attended Righetti High School. After high school, I attended UCLA and received my bachelor's degree in Biology. When I am not teaching, I enjoy being outdoors and exercising. My activities of choice range from running, basketball, hiking, and many more. I was lucky enough to student teach the year before COVID in the Santa Maria district which allowed me to form positive relationships with students from the area. I am excited to be back in my home district and help students from the Santa Maria community. Go Saints!